Gold-D brand is inspired by the real life stories of local cats, Ken Ken, Gold-D, Garpy and their friends.
Gold-D brand celebrates Singapore's Cat Love and is believed to be the first cat product brand in Singapore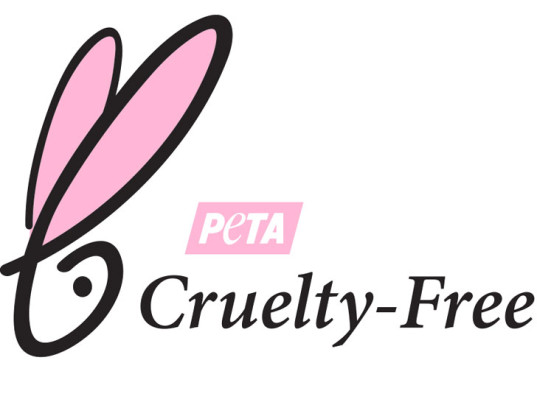 to feature local cats who were once abused or abondoned.
Gold-D brand is PETA certified cruelty free. Our products are not tested on animals.

Given a loving environment, all cats even abused or abandoned ones can bloom.