Welcome to Gold-D dog collection.
We support adoption and rescue work. And we believe all dogs are equally adorable and precious.
That is why we feature Singapore Specials who were once community dogs and now found homes. We are probable the first brand to feature Singapore Specials on dog products.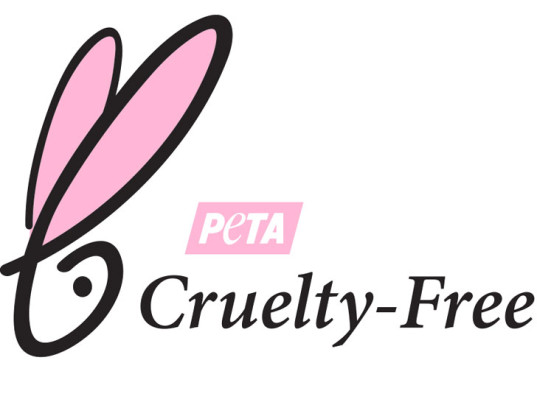 Gold-D brand is PETA certified cruelty free. Our products are not tested on animals.

Given a loving environment, all dogs even abused or abandoned ones can bloom.
A dog is a dog and all are precious!

We will have more products coming so keep a look out!