Mushroom is the new "superfood" in the West but in the East, mushroom has been part of nutrition and well being.
Animals also benefit from mushroom supplement hence our Gold-D mushroom supplement. Made in USA, it is a blend of reishi extract, Shiitake and chaga mushroom.
Functions of Gold-D mushroom supplement:
Immune System booster
Cardiovascular health support
Source of antioxidants
Anti-Cancer
Anti-tumour
Anti-Inflammatory
Anti-Viral
Anti- aging
Senior related disorders
Protect liver
Stimulate appetite
Pain relief
Gold-D supplement is useful for animals who are sick, recovering, weak or newly rescued. Especially good for FIV, Felv and FIP cats.

This product is a health supplement and shou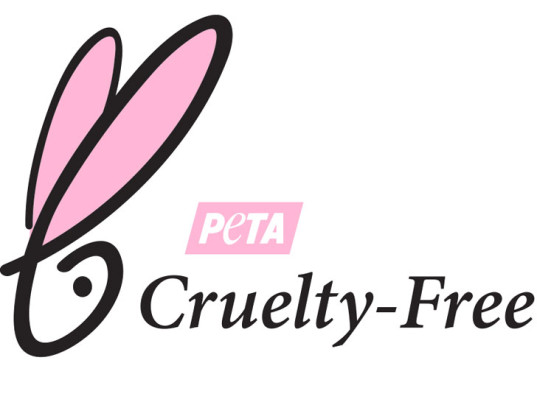 ld not replace prescribed treatment or medication from vet.
Like the rest of Gold-D product range, the Gold-D mushroom is PETA certified cruelty free.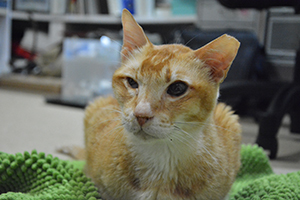 We gave Ken Ken mushroom extract at the end stage of his FIV.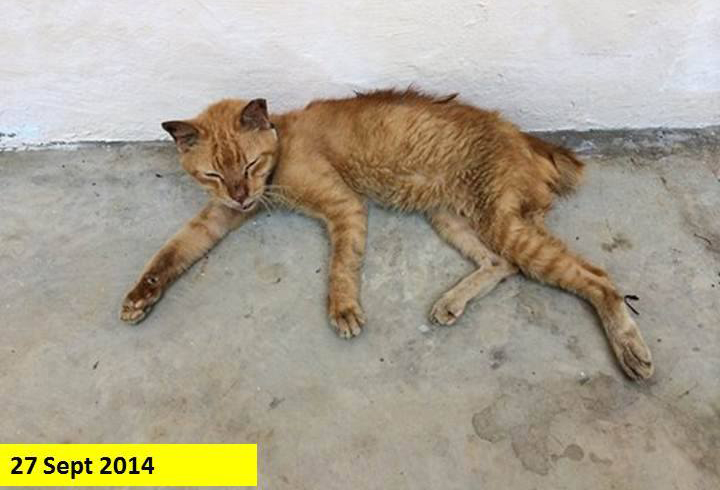 Helps to boost immune system of Felv cats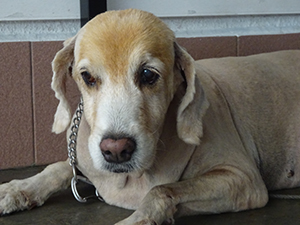 As a supplement for senior dogs