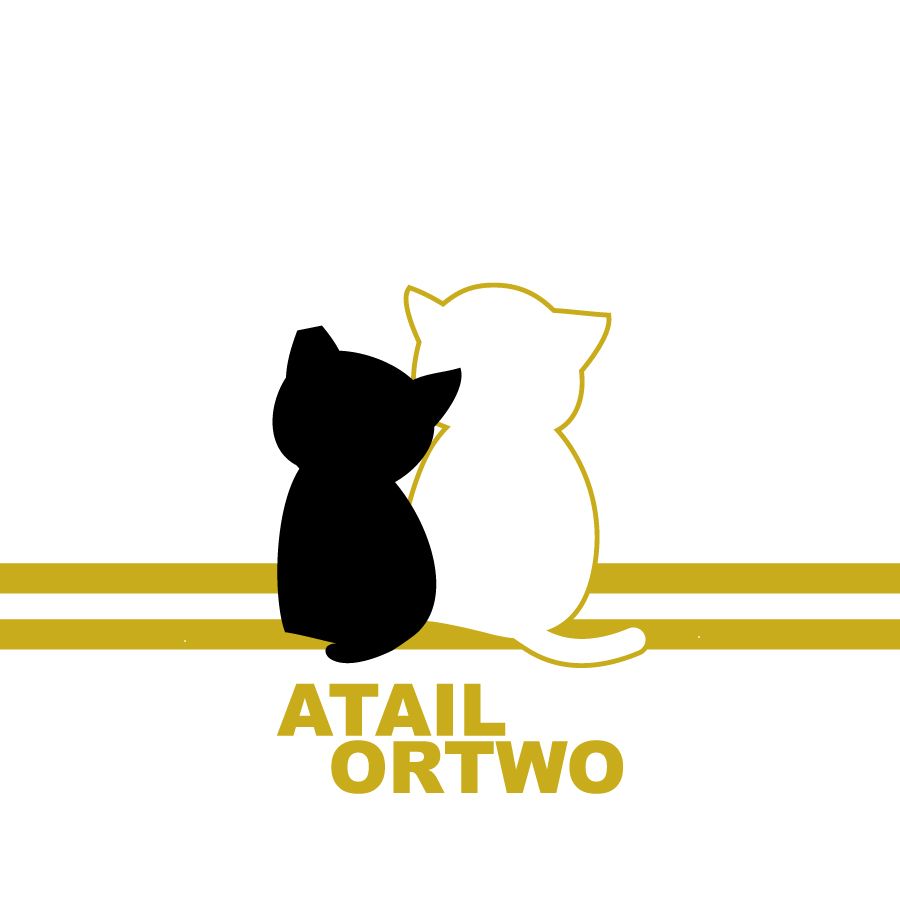 A Tail Or Two is an independent cat rescue and rehoming group initiated out of empathy for our community cats and other abandoned and abused furkids.
Many are left mistreated by our own kind but we too see many joyful relationships between them and we hope to advocate the love.
f you would like to adopt, foster, or simply share a story, please send a private message via Facebook, or email at contact.atot@gmail.com
Adoption fees apply.
Ages 1-7 months: up to $100
Ages 8 months old onwards: up to $80
All adoption fees will help defray cost of rescues, medical care and stray feedings.
Order process

When we deliver, A Tail or Two will post the delivery picture with names of sponsors.
To support A Tail or Two,
You can order by filling the form below, whatsup 81272723 or e mail pets@ahasg.com
1) Please indicate the quantity of food you wish to contribute. NO GST.
2) Click order now and you can choose to pay by Paypal or bank transfer.