Gold-D Organic Extra
Virgin coconut oil
Gold-D Organic Extra Virgin Coconut Oil is good for both humans and animals. It is also certified PETA cruelty free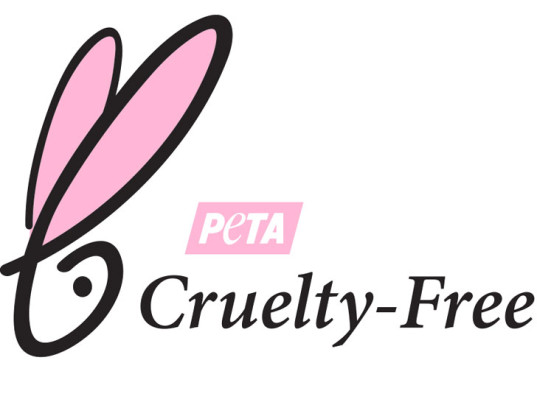 Heres a product that both humans and pets can consume.
Virgin coconut oil is a
Good saturated fat
Rich source of lauric acid - increases good cholesterol
Vitamin E & Vitamin K for cardiovascular health
Source of anti oxidant
Promote weight loss
PETA Cruelty Free product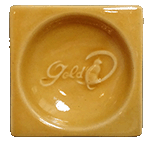 Promotion. Now every bottle of Gold-D coconut oil comes with a free Gold-D treat dish. 5 colours to choose from!
Green
White
Honey
Turquoise
Cream
For human use:
1 teaspoon per day or as directed by doctor
Home spa:
Apply on skin or hair as moisturiser
For pet (cats and dogs) use:
1 teaspoon (15ml) for every 4.5kg of body weight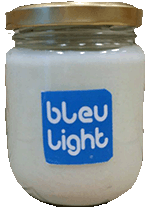 per day

Gold-D Candle by Bleulight

Whats more, return the empty bottle to us to support your favourite shelter or feeder groups.

We will produce a scented soyawax candle to raise funds for them.

Bleulight is our sister company and you can order the candles here.





Back to AHA online store
After you have selected items on this page, click "Add to cart" and you willl be directed to the shopping cart. To continue shopping, click "Continue Shopping" button at the shopping cart page and you will return to the Online store main page.   


Delivery policy:


Click here to see our delivery policy

If the brand you are looking for is not here, e mail us.