We are pleased to present Mettacats & Dogs shelter 2016.
The calendar is paid for by our babies; Ken Ken, Gold-D, Mandarin, Seng Seng, Jonah, Teddy and Tamasan. This means that :
100% of the proceeds go to Mettacats.
"So Precious"
The calendar theme is "So Precious" commemerating how precious pets are to their owners.

Each month features a cat or dog who were once abanonded or abused, saved by Mettacats and now adopted in a loving home. Because every life and very animal is precious, each month uses the gem stone of the month for its colour.
Also included:
a Chinese New year card
a Xmas card
lunar dates
Where to buy?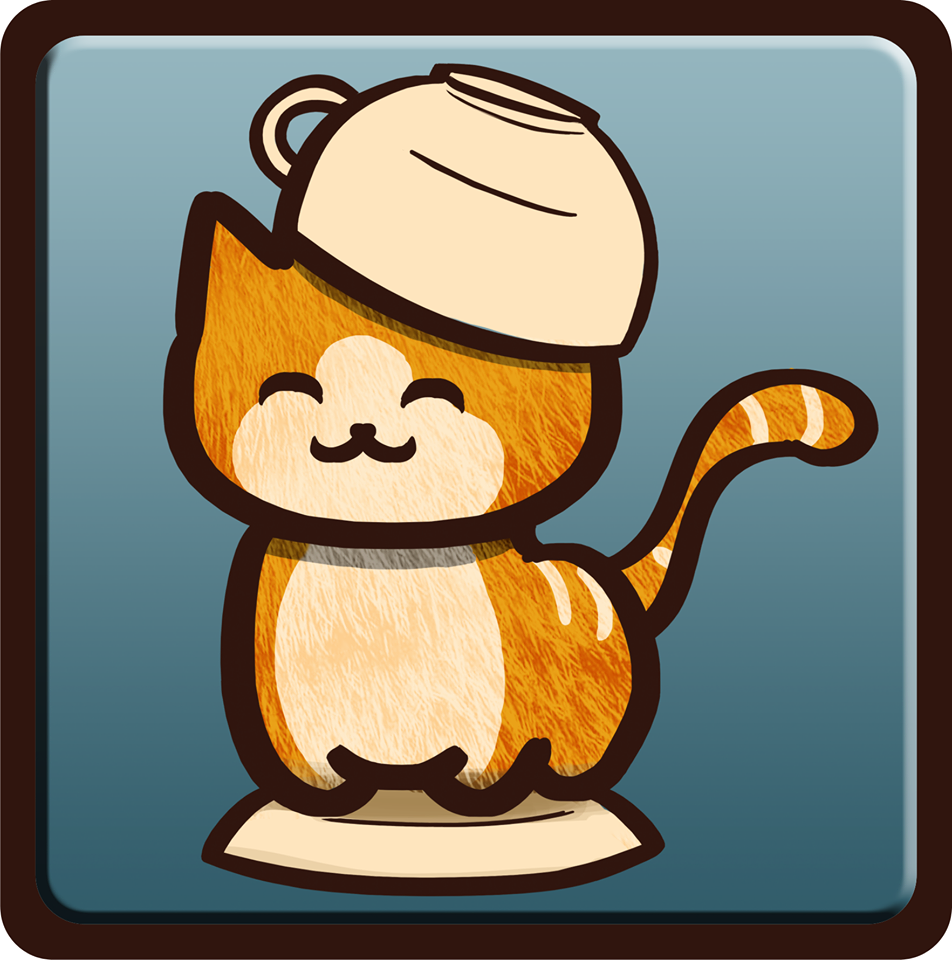 The Cat Cafe
241B Victoria Street
S(188030)
Tel: 6338 6815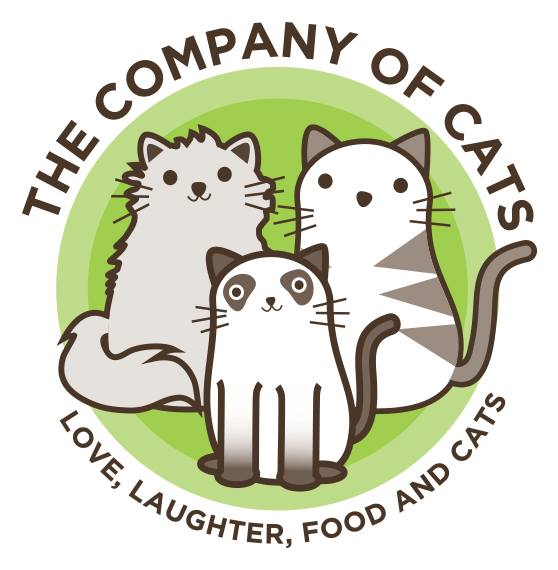 Company of Cats
6B Mosque
Street S(059486)
Tel: 6220 3835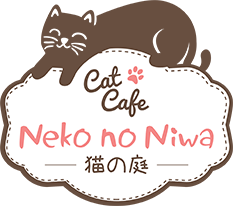 Neko no Niwa cat cafe
54A Boat Quay Level 2,
S(049843)
Tel: 6536 5319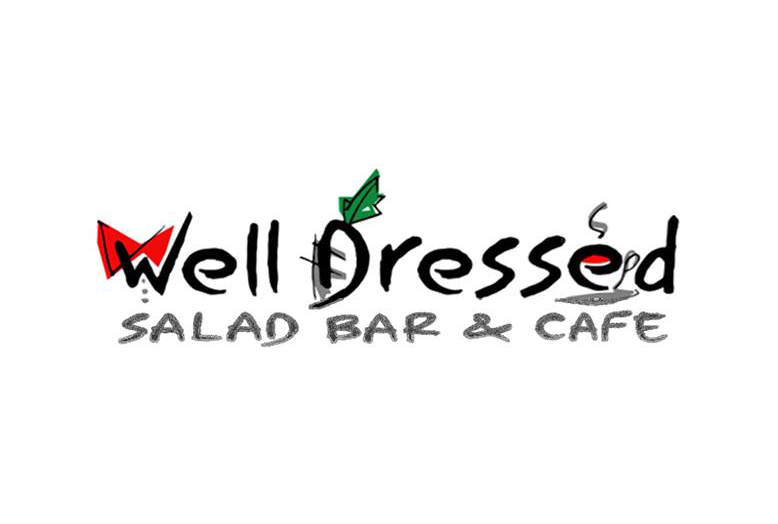 Well Dressed Cafe
Add: 282 South Bridge Rd, 058831
Tel: 6534 7787
Next to Tooth Relic Temple

Mettacats & dogs shelter
Mettacats is a private shelter and looks after many abused or abandoned animals.
Most of these cats and dogs would have died if not for Mettacats. The founder has been caring for them everyday for the last 16 years, making a wonderful difference to many animals.
Lets give Mettacats & Dogs shelter your support and enjoy pictures of these happy animals all year round!