Lily Low Shelter is a privately run shelter and depend hugely on donations to help care for the cats.
Cats at the shelter are either abused, abandoned or rescued from the streets as they can no longer care for themselves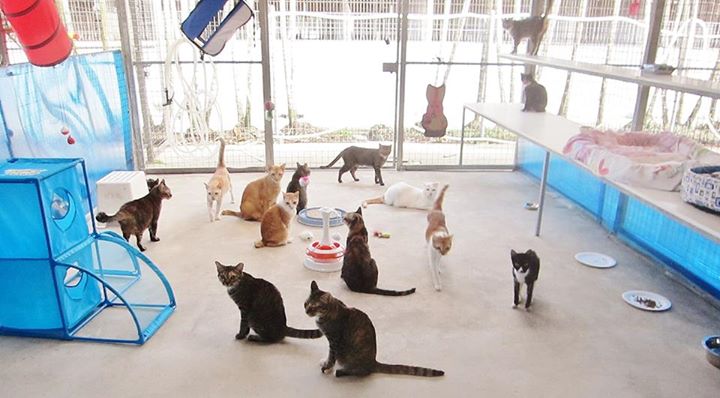 Tosupport Lily Low Shelter,
You can order by filling the form below, whatsup 81272723 or e mail pets@ahasg.com
1) Please indicate the quantity of food you wish to contribute. NO GST.
2) Click order now and you can choose to pay by Paypal or bank transfer.

Note: In the delivery form, you will be asked for your address.
You can type in your address or "NA"
All items are marked "lily" so your order will be sent to Lily Low Shelter.

Thank you for your support.