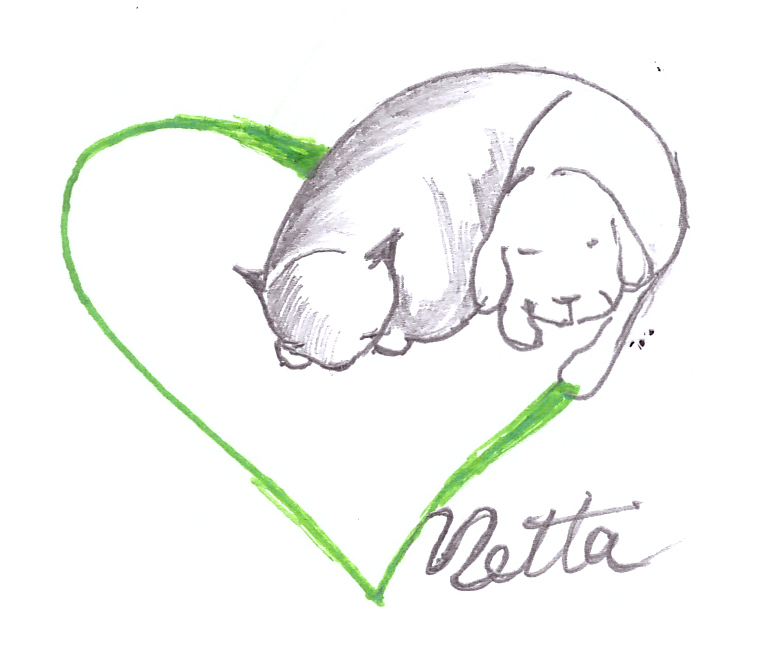 Metta Cats is founded by a kind woman who believes that community cats should not be put to sleep. While many shared her views, what distingushed her from others is her decision to start a shelter to house abondoned and/or abused cats.

Without Metta Cats, many cats would have died apainful death from hunger, abuse or be put to sleep. Our cats Ken Ken, Gold-D and Seng Seng were rescued by Mettacats. Jonah was rescued by a Mettacats volunteer.

Lets support Metta Cats by adopting cats from them instead of buying. Please also help by sending food as gifts to the cats there.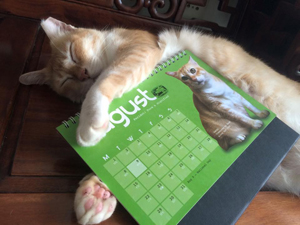 Every year, the cats at AHA work on a calendar to raise funds for Mettacats.

To support Metta Cats,
You can order by filling the form below, whatsup 81272723 or e mail pets@ahasg.com
All items are marked Mettacats, so it will be sent to them not your home address.
you can key in your address or put NA