Support Forget Me Not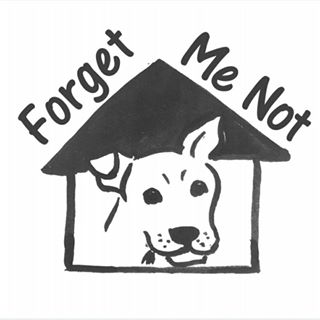 This group began in response to a crisis. A owner had abandoned dogs in his care. He was in the news for the wrong reason and was walking away.
A group of dogs labelled as "aggressive" will be culled if no one steps forward.
Forget Me Not team quickly set things up and took the "aggressive" dogs into their care. These "aggressive" dogs when showered with affection and care began to bloom. Their temprement changed and their loving side emerged.
While these miracles are happening, the dogs need food, clean environment to stay hapy and healthy. They need your support!
To support Forget Me Not,
1) Please indicate the quantity of food you wish to contribute. NO GST.
2) Click order now and you can choose to pay by Paypal or bank transfer.

You will receive a receipt and we will acknowledge you in the delivery photo.
All items are marked FMN, so it will be sent to them not your home address. You can key in your address or put NA